Global Supplier of Holographic, Refractive, and Lens Packaging Materials
---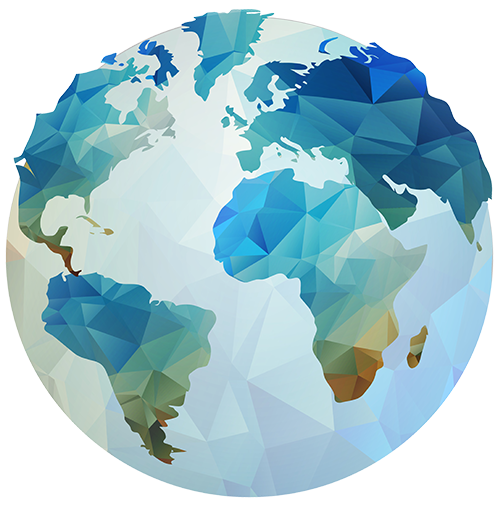 Holo-Source Corporation is the total holographic solutions provider to brands, marketing professionals, printers, and converters.
Founded in 1986, Holo-Source has deep roots in the printing industry. We understand the challenges of producing attention-grabbing labels, packaging, and other promotional products that capture your brand and set you apart from the competition.
With Holo-Source, you are not limited to the standard patterns or "off-the-shelf" holographic films, paper, and transfer products. With our cutting edge technology, we can tailor our products to your application and customize our imagery to be as unique as your brand. Holo-Source offers confidential marketing and technical assistance to converters for sales to end-users, as well as a wide range of packaging and print-grade optical solutions.