FAQs
The Benefits of Holography:
Holographic materials offer the end user a compelling differentiated product that can't be achieved with other non-decorative products such as conventional print, standard metallic materials, or shrink. Holographic products are eye-catching and create excitement. Items that utilize these decorative materials give the perception of a new or premium product without having to change the formulation of the actual product itself.
---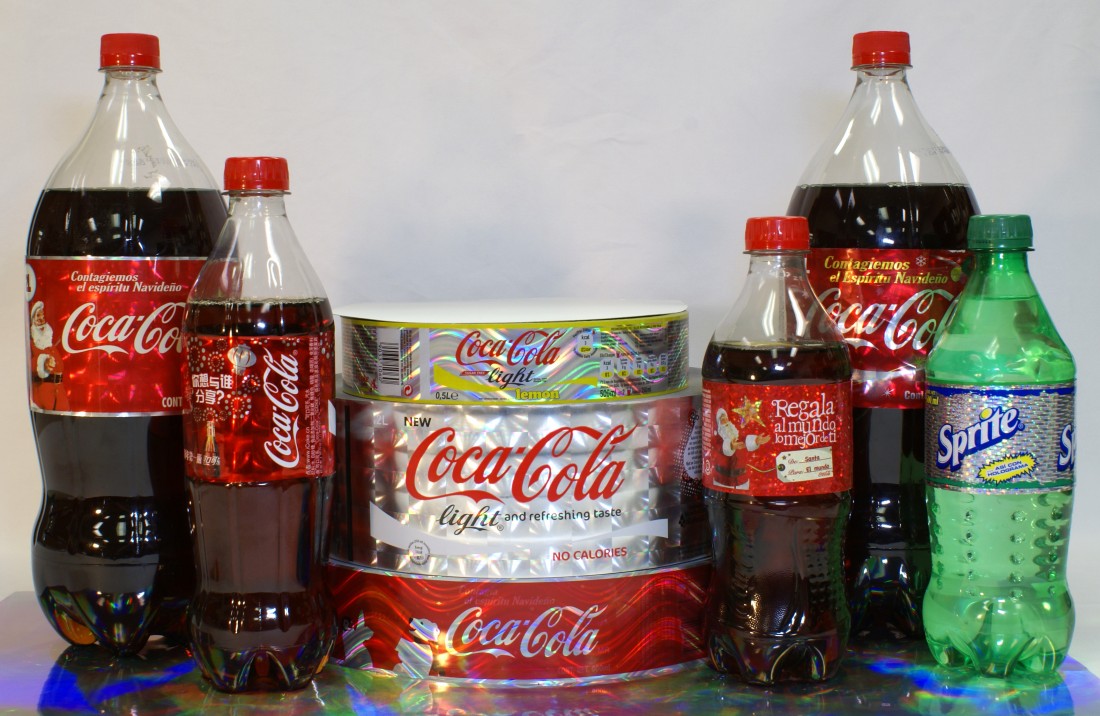 Are Holographic Materials Difficult to Use?
Printability of our lamination grade films and papers is excellent. These materials convert, die cut, and strip identically to their non-holographic counterparts. These lamination grade products offer a print treatment that accepts most flexo (UV and water-based), offset, gravure, and screen inks.
Our full line of transfer products offers converting solutions that don't necessitate having to change your base substrates that may already be specified for a product family or brand. This gives tremendous flexibility when presenting new design ideas and concepts to your customer or brand without having to qualify a new substrate.
Designing for Holography:
Designing for holography can be very different from traditional print. The diffraction of light or the appearance of movement or depth must be considered when designing the print graphics. Depending on the pattern selected and the desired look of your product, the end result can range from elegant and subtle to bold and flashy. We can consult in the design process to help ensure the finished result is pleasing to the eye and conveys the intended brand message.
---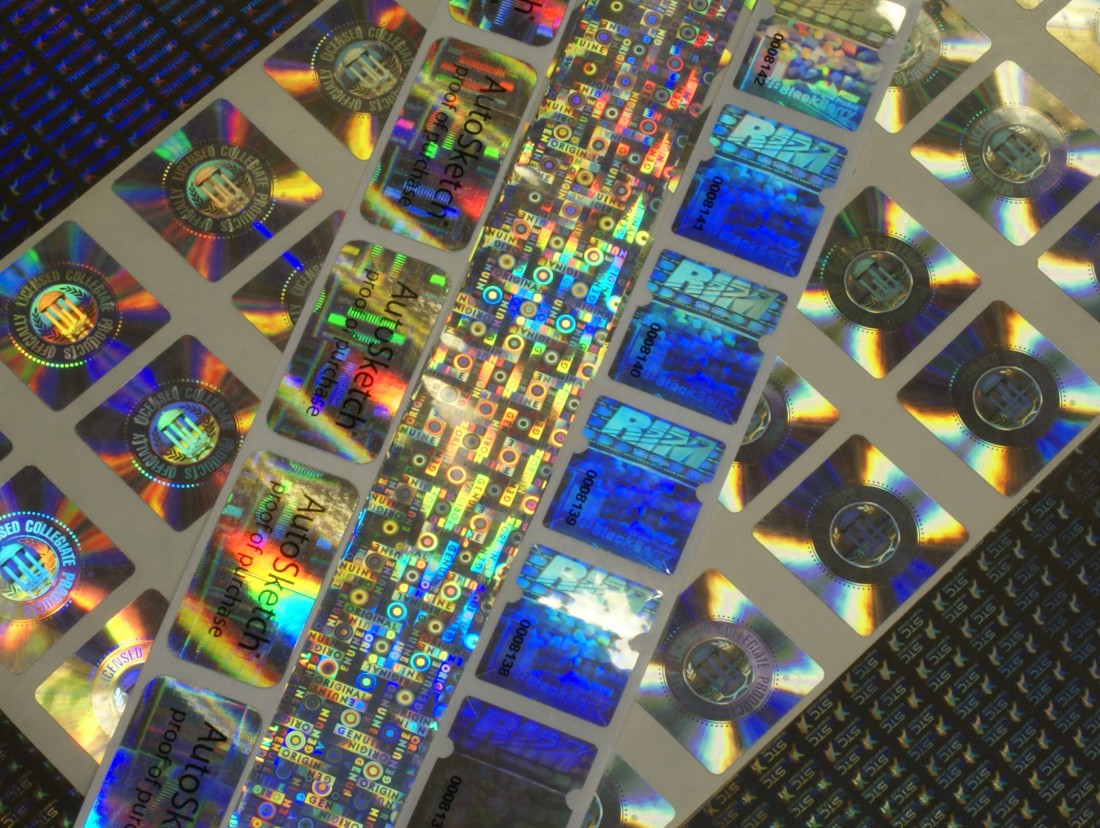 Do You Need Special Equipment to Use Holographic Materials?
In the case of lamination grade, PS films, and paper the answer is no. Transfer materials and UV casting film require a minimal investment to utilize and optimize these materials to convert these products.
Can Holography be Used for Conformable or Shrink Application?
Yes. Contact us to discuss your application and we will recommend a product that is right for you.